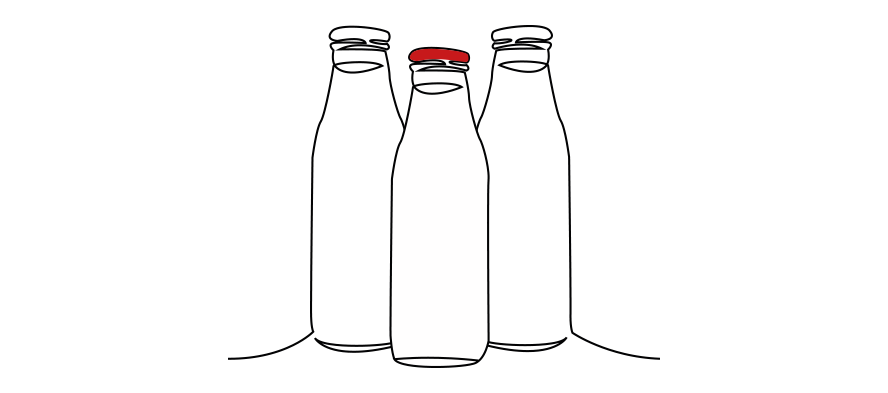 Our team of media, tech and agricultural specialists only ever deliver relevant and effective content. We use our expertise to create campaigns tailored to your business goals.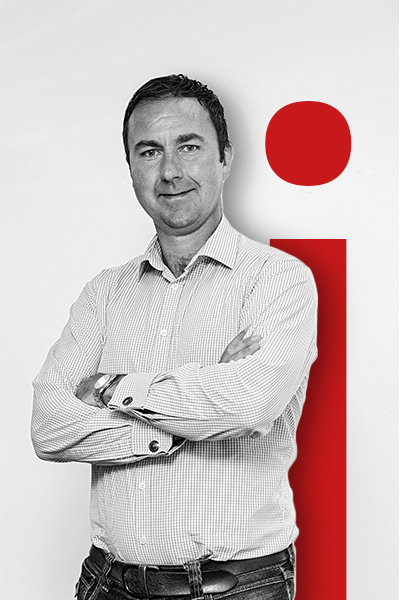 Mike Hartley
Head of Commercial Solutions
With a comprehensive commercial background, Mike prides himself on developing lasting relationships with clients, working together to deliver strategic and results-driven projects.
Key Skills: – Business development and strategy -Sales operations & management -Integrated marketing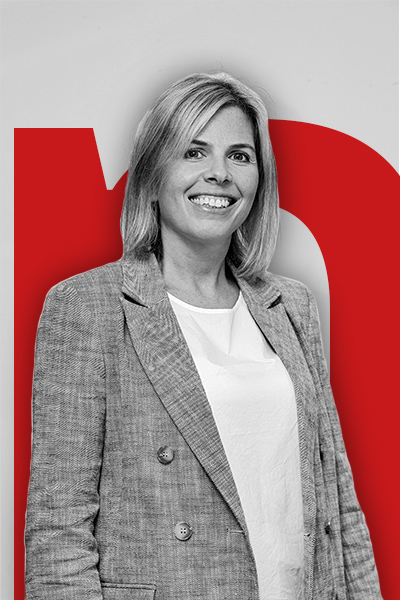 Vickie Robinson
Head of Content Solutions
With over 20 years in publishing, Vickie is a strategic thinker who uses her experience as an accomplished B2B journalist and editor to plan, lead and deliver projects.
Key skills – Project management -Content strategy -Journalism -Corporate communications -Concept creation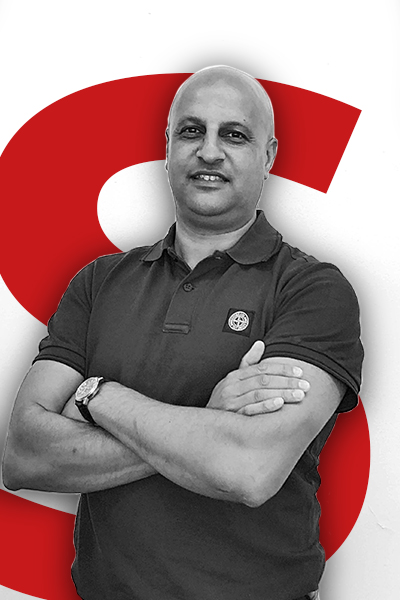 Ajesh Visram
Commercial Development Manager
Ajesh has a wealth of knowledge and 25+ years of experience. Using a proactive approach, he delivers innovative marketing solutions and enables our clients to reach their goals.
Key skills -Account management -Business development -Commercial management -Integrated marketing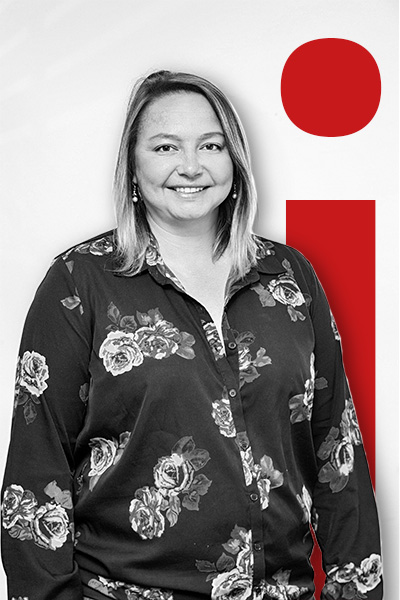 Danusia Osiowy
Commercial Content Producer
An established, experienced journalist for over 10 years, Danusia has the ability to source and create brilliant, compelling content, making your project meaningful and effective.
Key skills: -Project management -Editorial -Journalism -Blogging -Corporate communications -Client relationships
Lauren Walsh
Senior Marketing Executive
Lauren has 5+ years of B2B & B2C marketing experience. She utilises PPC, SEM and content marketing strategies to drive traffic and engage the target audience.
Key skills: -SEM & Paid Social -Campaign management -Marketing strategy -Digital marketing -Analytics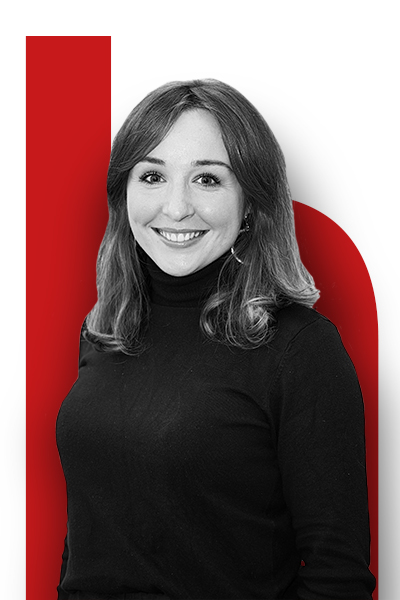 Hannah Carrick
Senior Marketing Executive
With over ten years in commercial development and marketing, Hannah brings a mix of strategic thinking and insight-driven creativity to project planning and delivery.
Key Skills: Marketing strategy – Digital marketing – Integrated campaign management – Social media marketing – Email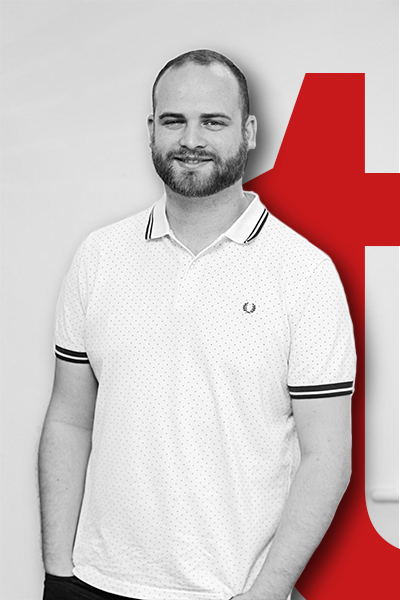 Josh Soer
Digital Designer
Armed with a versatile skill set and creative flair, Josh brings your project to life online with his website and graphic design expertise.
Key skills: -Web design & development -HTML5, CSS & JavaScript -UX design -Adobe Suite -SEO -Graphics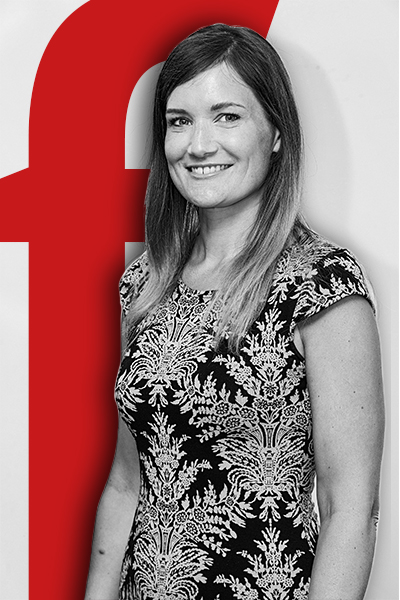 Gill Green
Head of Creative Services
Gill has over 14 years' experience in design, editing, and publishing. Her intelligent, creative yet results-driven approach takes your project from concept to production.
Key Skills: -Concept creation -Project development -Sub editing -Graphic design -Copywriting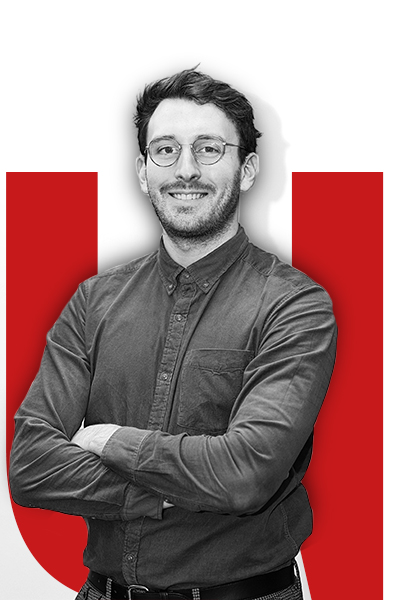 Samuel Lewis
Online Content Delivery Executive
With a background in communications and creative media, Sam supports and boosts project delivery by coordinating and maximising the online user experience.
Key Skills: CMS, Project Management, Organic Social Media, Content Creation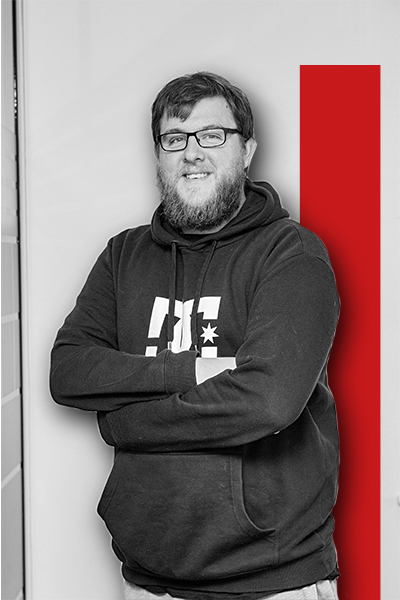 Alex Barker
Digital Producer
Alex is our digital production expert. With a rich background at Farmers Guardian, he films on-farm, at award ceremonies, agricultural events and more.
 Key skills: -Video production -Animation -Drone operation -Adobe Suite -Photography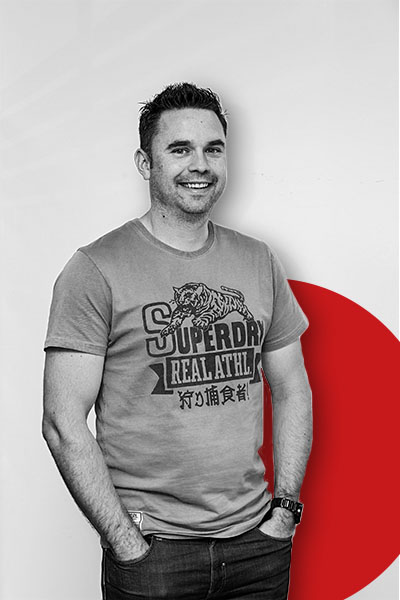 James Asquith
Marketing Intel Manager
Insight, analysis and market insight from James helps us to deliver your project to your target audience, and enhance projects to achieve optimum results.
Key skills: -Strategy -Data Analysis -KPI Reporting -Market research Competitive Analysis -Business Analysis