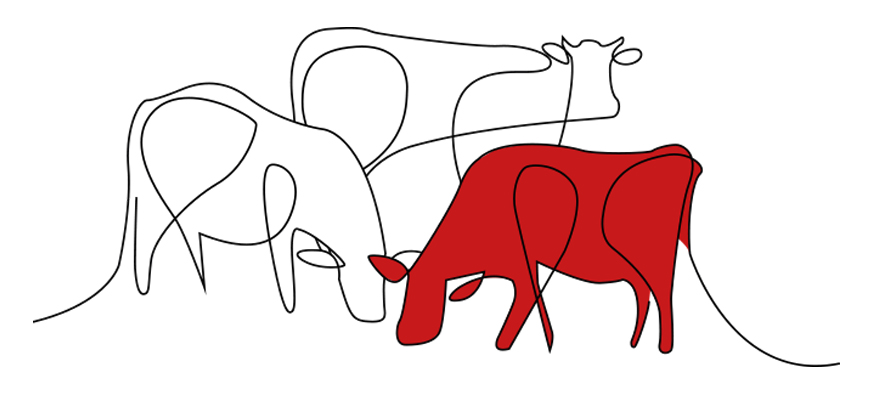 At InsightFul Communications, we provide content marketing solutions to connect our clients to the wider agricultural community. We operate across AgriBriefing's entire portfolio reaching deeply into a wide range of specialist agribusiness communities, so you can reach the right people.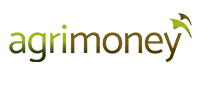 Agrimoney is a global online news service that provides investors link to the food chain. With an international monthly readership of nearly 100,000 Agrimoney covers the soft commodity markets.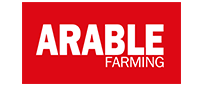 Innovation in action for the progressive arable farmer. Arable Farming is a monthly magazine read by the leading arable farmers and agronomists in the UK.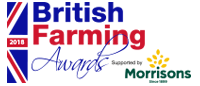 Highlighting the hard work and dedication of Britain's farmers in a gala evening celebrating excellence across 15 categories of farming.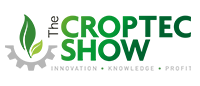 The leading technical event for progressive arable farmers and agronomists. CropTec features an exhibition and detailed seminar programme covering the latest developments in technology, agronomy and science to ensure the profitable growth of arable farming.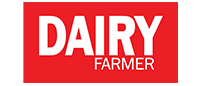 Since 1929 Dairy Farmer has been the leading monthly magazine for the UK's dairy farmers. Our readership are responsible for over 92% of the milk produced in the UK and Dairy Farmer keeps them up to date with the latest technical and market advice to ensure they stay competitive.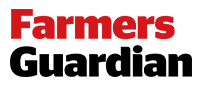 First published in 1844, Farmers Guardian sits right at the heart of agriculture in the UK. Every week the Farmers Guardian covers all sections of the industry across all regions providing news; analysis; market data and hard-hitting campaigns. Farmers Guardian members benefit from a wide range of legal services, buying club discounts, intelligence guides and other exclusive member services.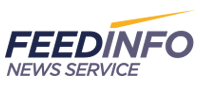 The world's leading real time market intelligence and pricing platform for the global animal feed industry. Feedinfo focuses on the animal nutrition and biotechnology industries around the globe. Feedinfo also hosts a range of international events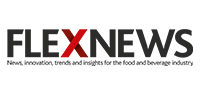 A leading global intelligence platform for the international food industry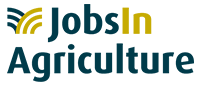 Jobs in Agriculture connects talented individuals with industry leading agricultural roles. It is driven by leading recruitment technology and dedicated marketing to match the right people to the right roles quickly.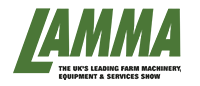 The UK's leading farm machinery, equipment and services exhibition regularly attended by over 40,000 farmers.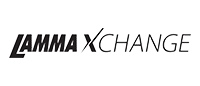 With more listings than any other service LammaXchange is the UK's leading farm machinery and equipment classified site.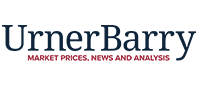 Covering the poultry, egg, red meat and seafood sectors, COMTELL provides benchmark pricing, market intelligence and statistics for the protein markets.
AgriBriefing's trusted brands deliver premium news analysis, data, pricing, insight and market intelligence. To find out more about visit, AgriBriefing.